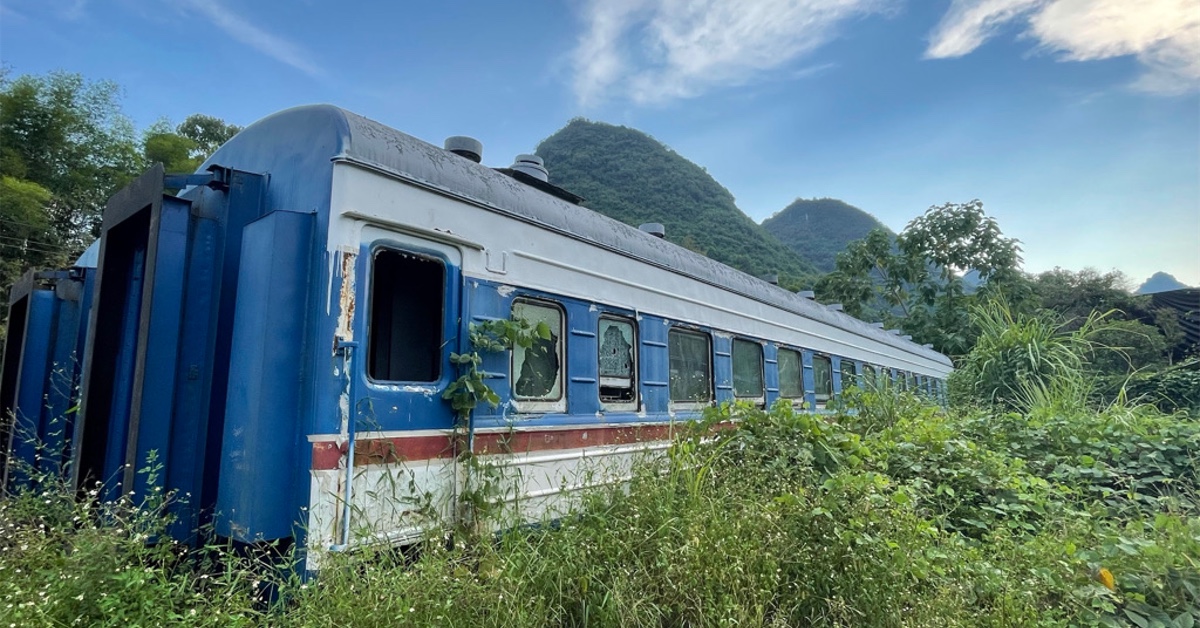 Travel the World
"You can't get away from yourself by moving from one place to another."

Ernest Hemingway in The Sun Also Rises
So you want to travel the world, do you? Excellent decision. I was bit by the travel bug in 2013, and it has since laid eggs under my skin and caused me to completely rearrange my life around traveling the world. No, I haven't been everywhere. Far from it. There's still time for that, right?
What to Know Before Traveling
General travel advice for those about to depart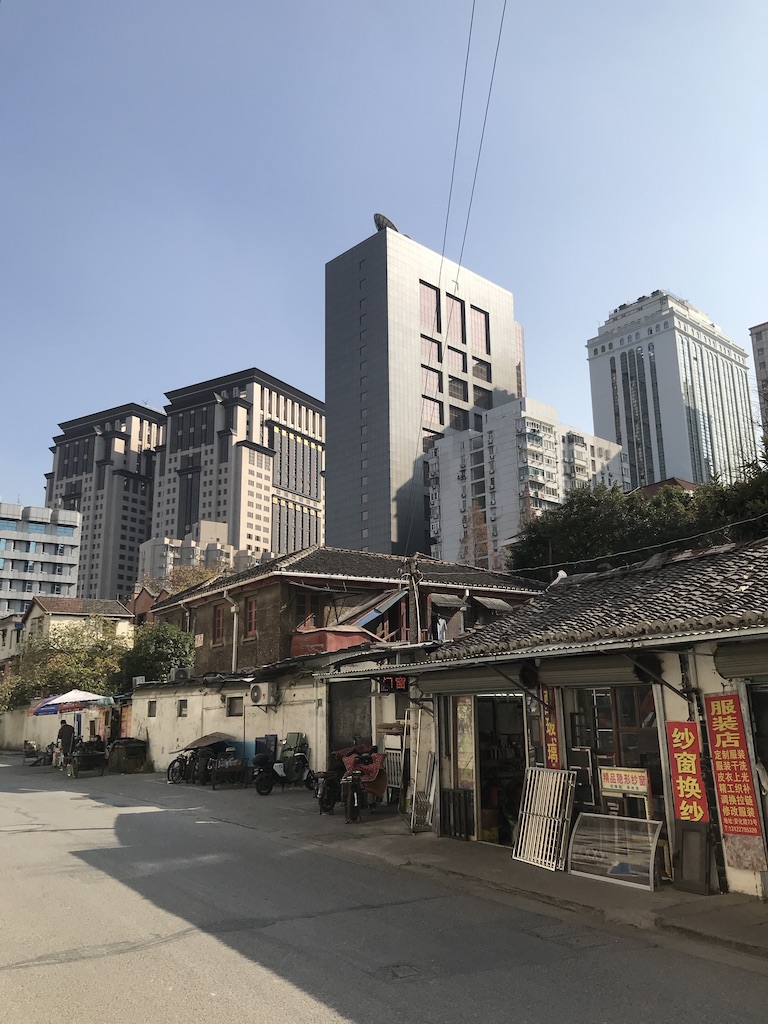 Pack Light
I read somewhere once that you should pack half as many things and twice as much money and I think that's overall great advice. You'll find you really don't need that much when you're on the road.
You Will get Diarrhea.
At least if you're traveling in the developing world, there are going to be some shitty days. It's rarely serious and usually goes away in a day or so. Make sure to stay hydrated and pack plenty of Imodium.
Don't be a Jerk
Remember, you're a guest in someone else's country. Be respectful. Don't get mad if you run into some misunderstandings, don't take photos of people without their permission. The people you meet in other countries are living, breathing human beings. They aren't props for your Instagram page and they definitely aren't your servants.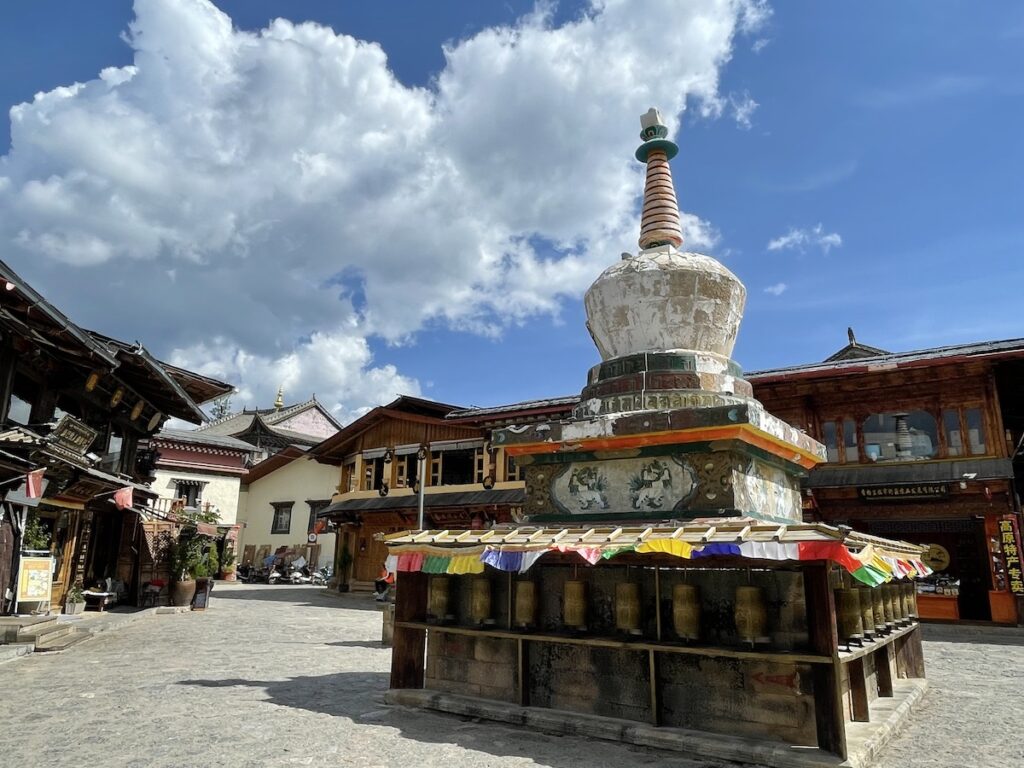 According to the legends, Shangri-La is a green Himalayan paradise. A mystical Buddhist haven where…