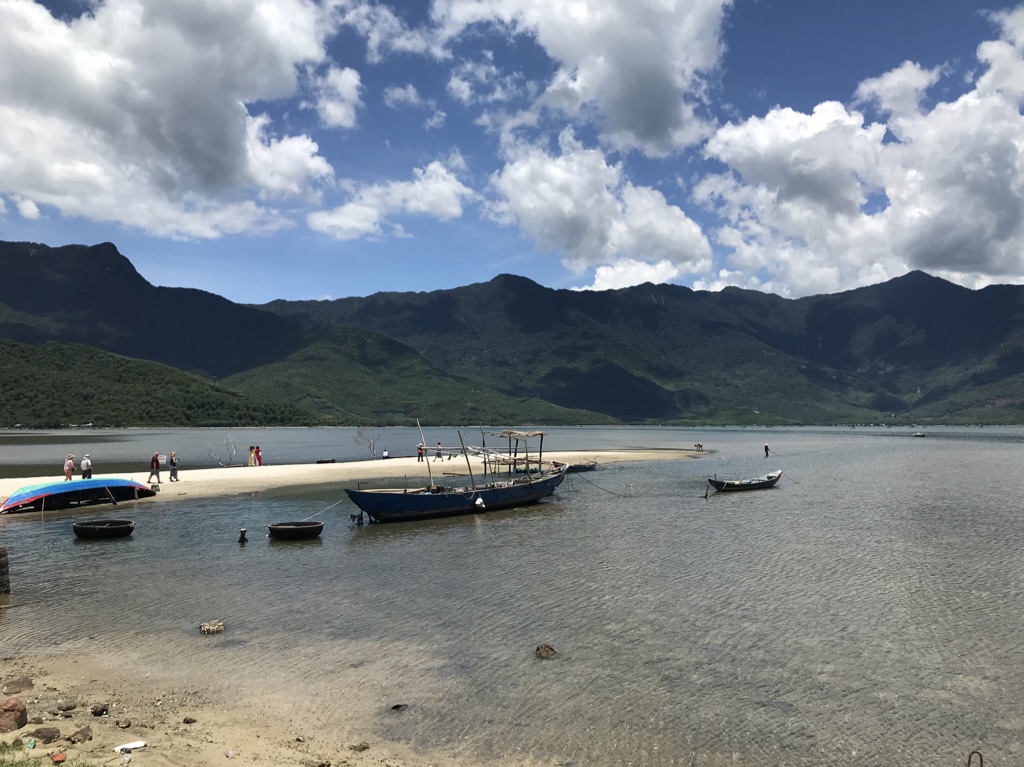 Vietnam and Cambodia
Vietnam and Cambodia are located next to each other in South East Asia, but they're worlds apart culturally and in terms of travel. You might think I'm crazy for lumping them together on one page, and you're probably right. Unfortunately, that's the way of the world right now.
I've unfortunately only had brief opportunities to visit Vietnam and Cambodia, on two separate occasions. And both trips were only for about one week, I barely scratched the surface of these two unique and beautiful countries. However, my brief stay traveling in both Vietnam and Cambodia left me seriously wanting more. Don't miss out on these two fantastic countries.
The Latest Post about Traveling in Vietnam or Cambodia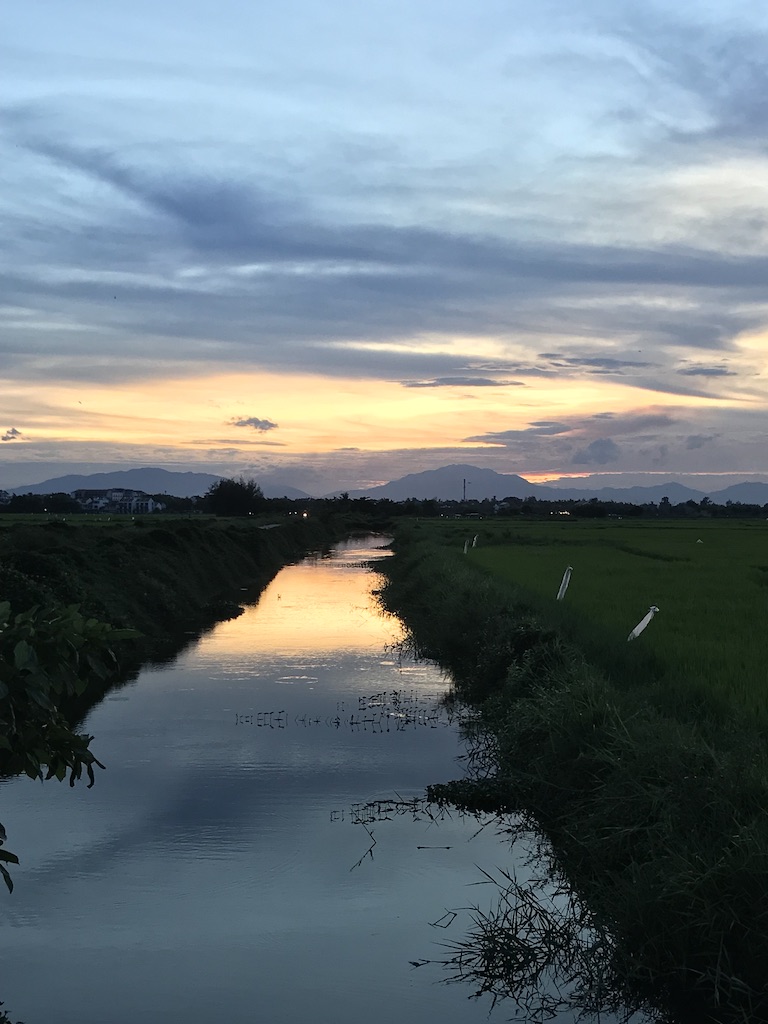 Vietnam
You'll Need a Visa in Advance
Unless you're from a few select countries, you'll need to apply for a visa in advance to travel to Vietnam. It's a pretty easy process and you can do it online. Here's more information from the Vietnam tourism board.
Vietnam is Huge
Yes, it's thin, but it is very, very long. Don't underestimate how long it takes to go to different places. If you have a short period of time, choose a region (north, south, or central) and stick to it. We stayed in the center, flying in and out of Da Nang. The country also varies a lot between the north and south.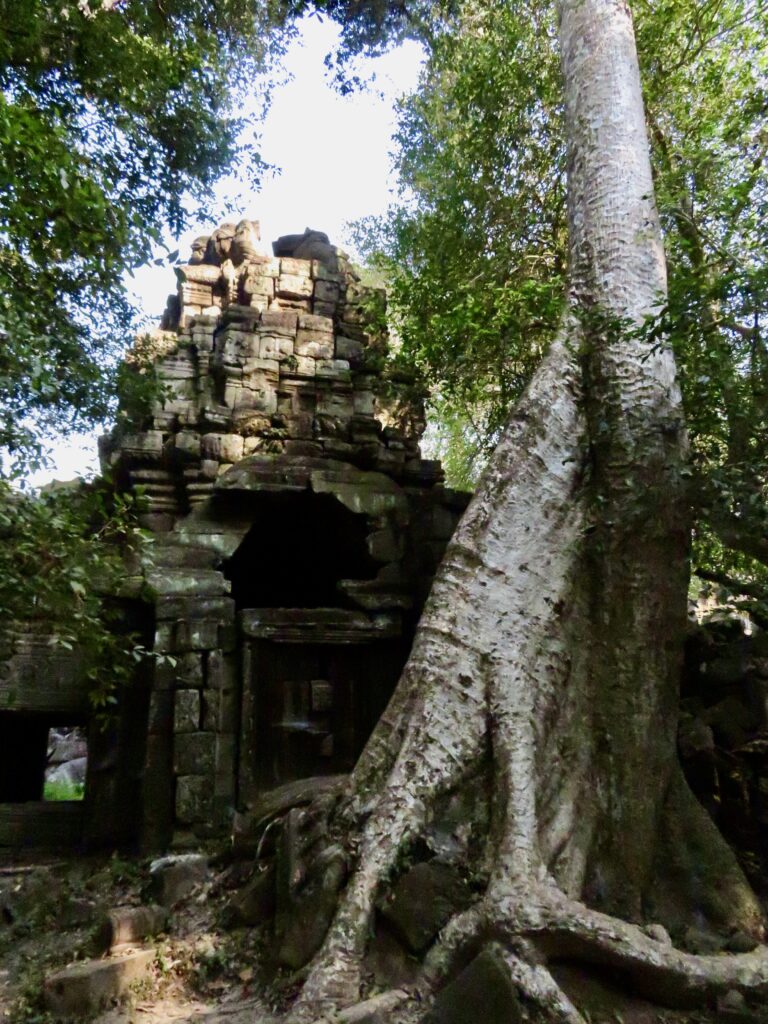 Cambodia
You Also Need a Visa in Advance
Americans need a visa in advance to travel to Cambodia, too. Thankfully, you can also apply online. Here's the link to the eVisa application page.
There's More than Angkor Wat…
Angkor Wat is absolutely amazing, however, there's so much more to Cambodia than just the ruins. I absolutely loved the capital city, Phnom Phen, for example.
… But Don't Miss Angkor Wat
Yes, Angkor Wat is crowded and touristy, you won't live out your Indiana Jones fantasies here, but goddamn is it worth it. Splurge and pay for the three-day ticket, you'll still have trouble fitting everything in. You can hire a driver to take you around the ruins but it's way more fun to rent a bicycle and cruise around yourself.
More about Travel in Vietnam and Cambodia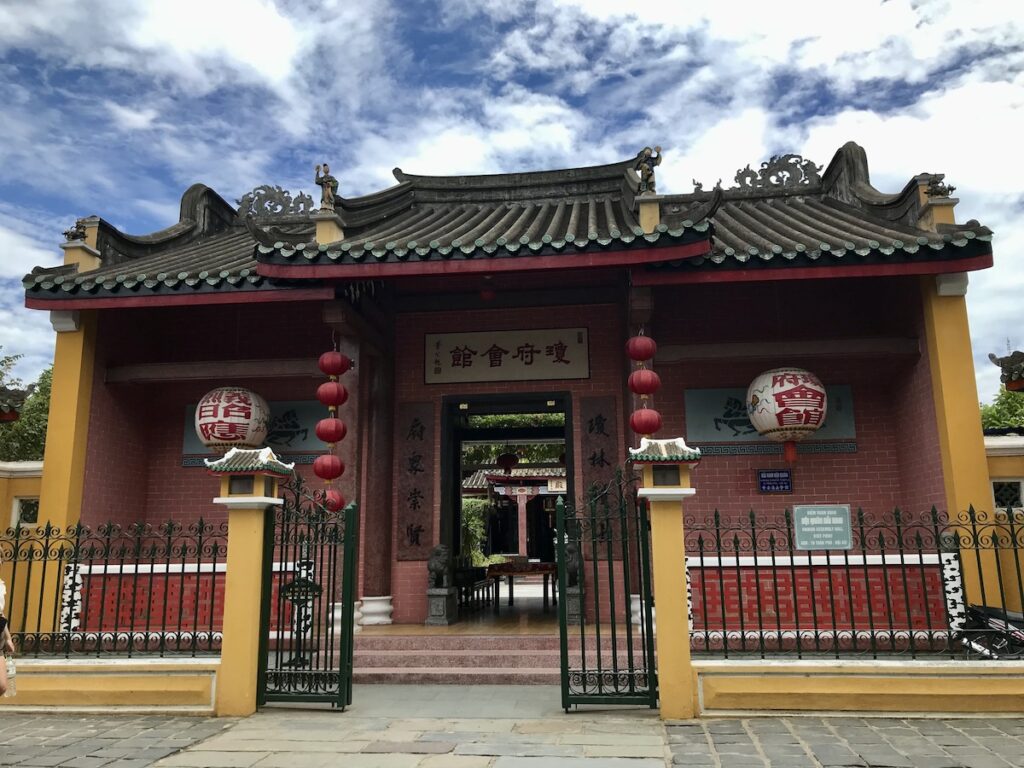 Hoi An, Vietnam is an ancient city, both bustling and quaint. The old streets are…