Welcome to Beijing
Bejing, China's capital city, is a sprawling, gritty, polluted, fascinating, beautiful mess. The city is not only packed asses to elbows with people but also jammed full of classic Chinese sights; the Great Wall, the Forbidden City, Tiananmen Square, and the Summer Palace. You can't throw a rock in downtown Beijing without hitting some sort of historical landmark.
But Beijing isn't just some stuffy old Chinese museum. It's a thriving metropolis of twisting alleyways, full of gorgeous parks and surrounded by beautiful green mountains. The people of Beijing are surprisingly friendly and the city is also home to one of China's best indie rock scenes.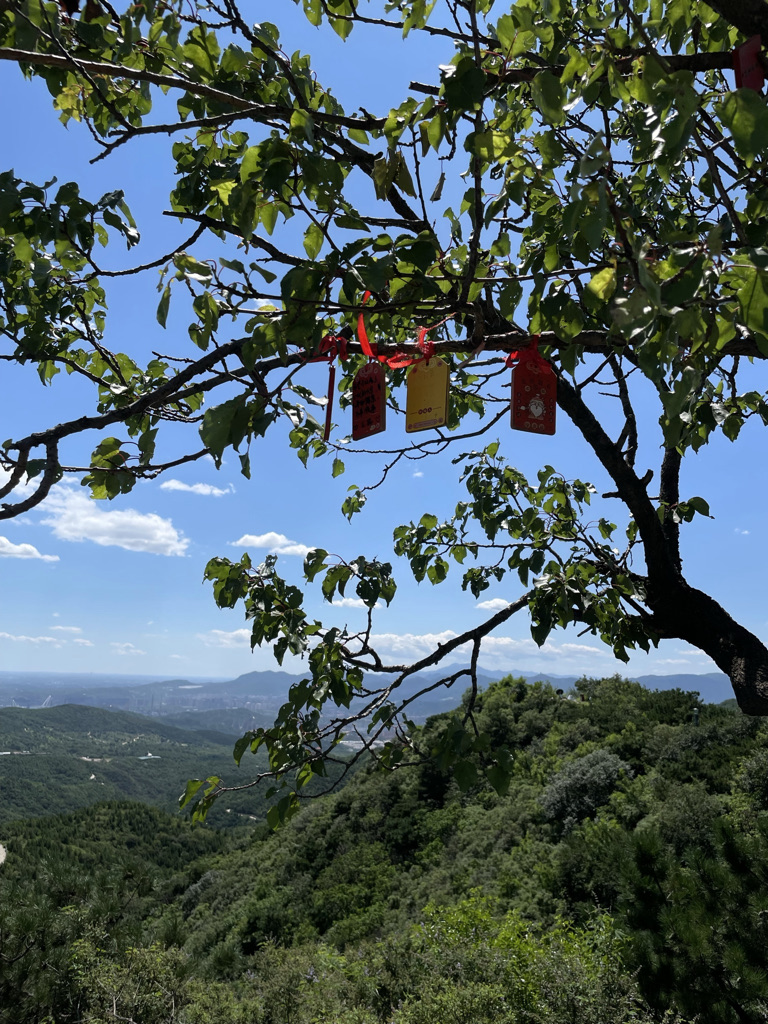 My Favorite Places in Beijing
There's a reason the Great Wall of China is so famous. Yes, it is mostly overhyped and over touristed, but it's one of those few overhyped overtouristed attractions that are actually worth it. Beijing is the best place to see it.
Beihai Park is the former playground of emperors, located right in downtown Beijing. You can ride a boat around the lake, wander through the gardens, and admire ancient Chinese buildings all in one place.
If the downtown grit and dirt of Beijing get to be too much, head out to Fragrant Hills Park. It really doesn't smell like anything, but it's a beautiful escape from the city. You can ride a cable car to get a bird's eye view of how massive Beijing truly is.
Information about Beijing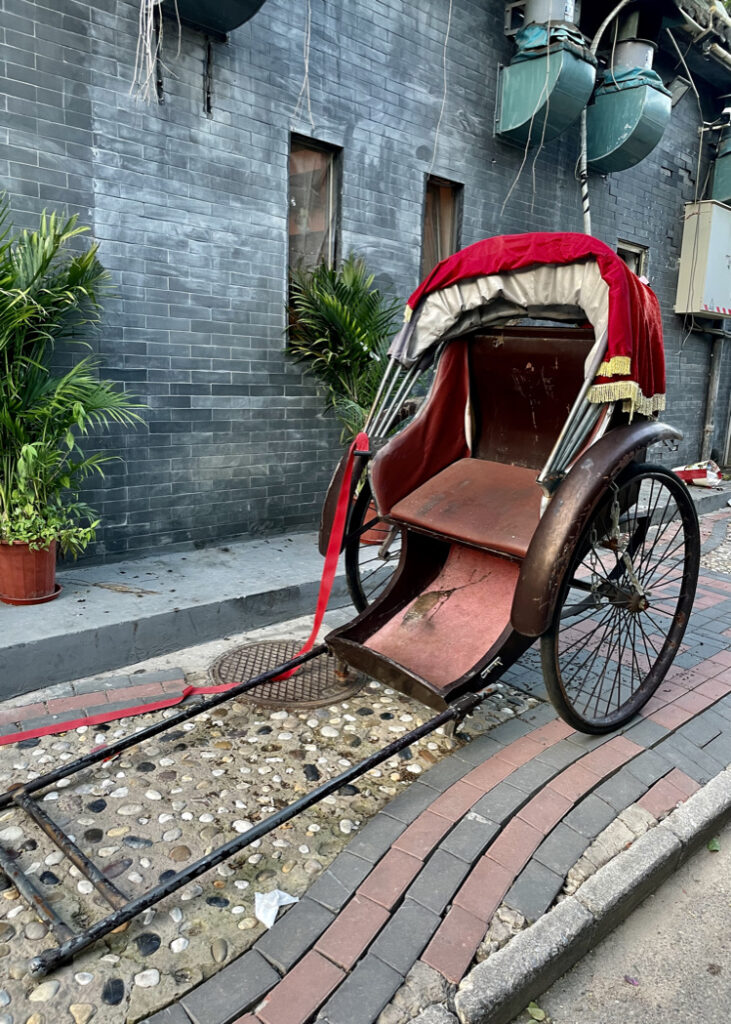 The Food Sucks
Aside from Peking duck (which is awesome!), Beijing's cuisine is somewhat bland and not very tasty. In fact, people from other parts of China often make fun of it. Thankfully, the city is full of restaurants from other regions in China. Or, you could always just eat the duck.
Beijing is Massive
By massive, I mean sprawled out like crazy. The streets are wide and there's a ton of traffic, and unfortunately, the Beijing metro is good but not great. Plan on taking a lot of cabs.
It's China's Capital City
No, duh, right? Obviously, it's the capital. However, beware that this can affect your visit. Things sometimes close down due to government events and parades (Tiananmen Square, for example). Some attractions require you to carry your passport, and sometimes you'll even find passports required to walk down certain streets.
The Latest Posts about Traveling in Beijing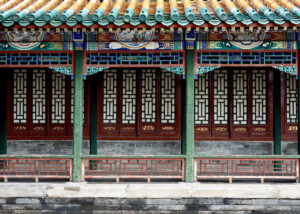 The world has many fascinating cities. Grand amalgamations of humanity that bustle with culture and…
Need more information about Beijing? Check out travelchinaguide.com's Beijing page. I can't vouch for their paid tours, but the website has a lot of practical information about traveling in Beijing.
Return to the homepage >> Return to travel China.