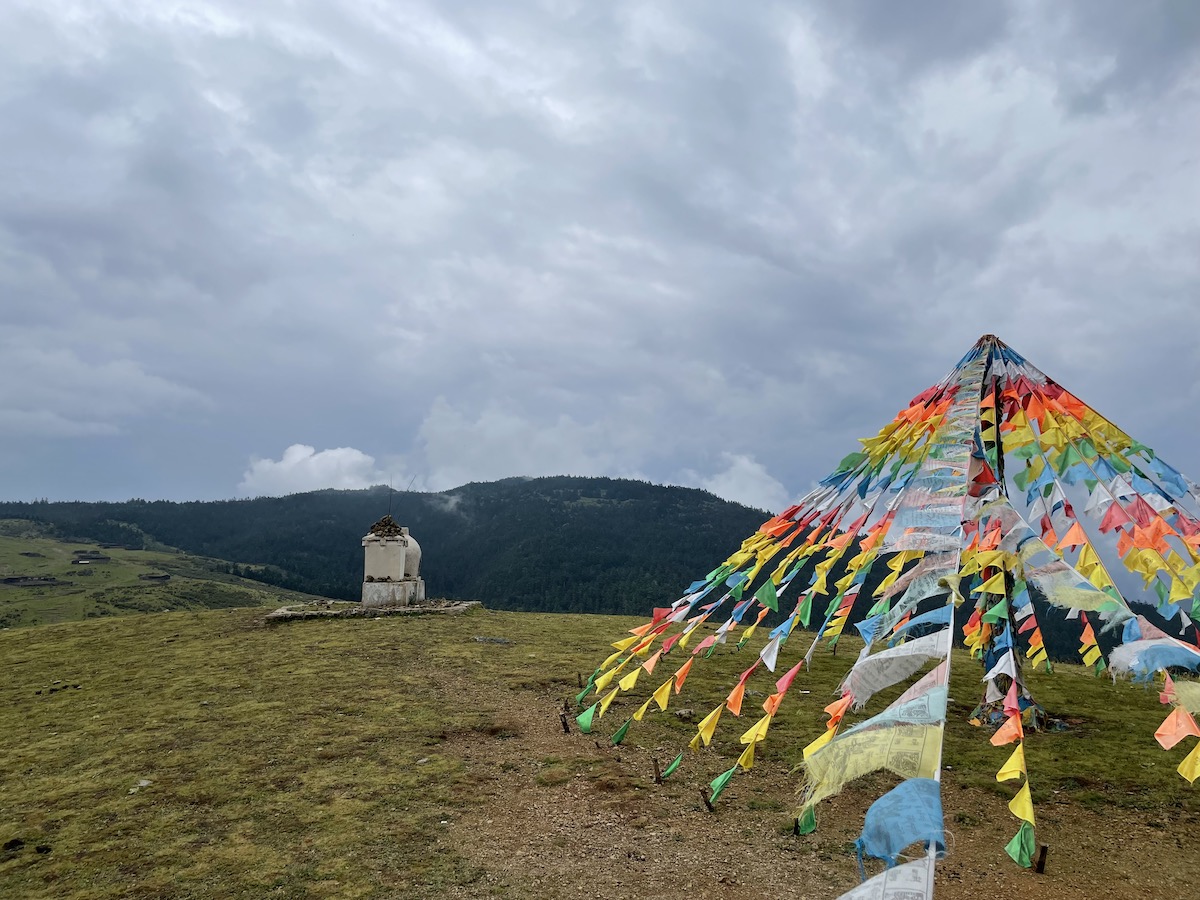 Welcome to Yunnan
Yunnan Province is located in China's far Southwest. Its name literally means "south of the clouds." The province stretches from the rainforested lowlands bordering South East Asia to jagged mountain peaks that skirt the edge of the Himalayas. Yunnan is home to twenty-five of China's fifty-six ethnic minorities, each with their own individual culture, dress, and customs. The province is so diverse and unique that while traveling through Yunnan, you might have to occasionally remind yourself that you're actually still in China.
My Favorite Places in Yunnan
This towering peak is covered in clouds during the summer and was considered holy by the local Naxi people. It's relatively easy to reach from Lijiang and full of breathtakingly beautiful scenery.
Dali has a lake, villages full of classic Bai architecture, ancient temples, and a nearby mountain to explore. It's also a happening city with a lively night market and hip bars popping with live music.
Lijiang is crowded and always full of Chinese tourists. It's also an adorable old city with its own unique culture and plenty of winding alleyways and quiet nearby villages to get lost in.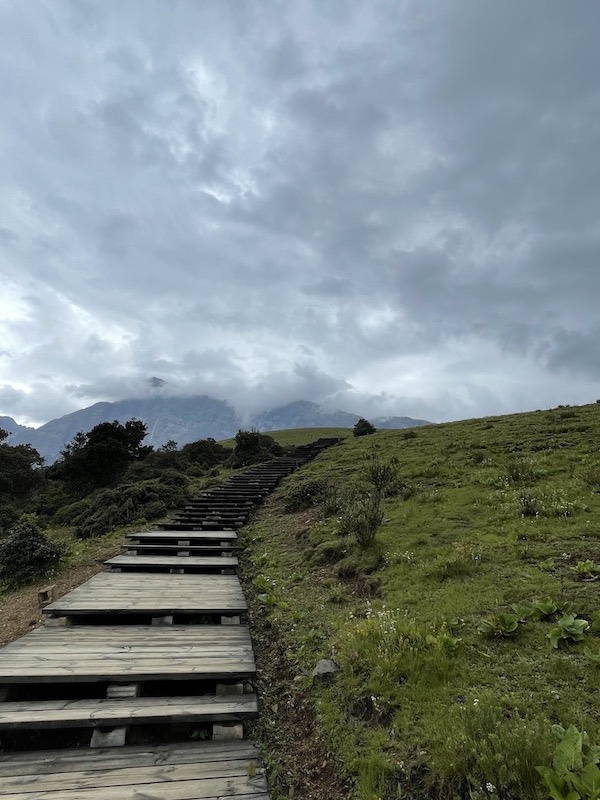 Information about Yunnan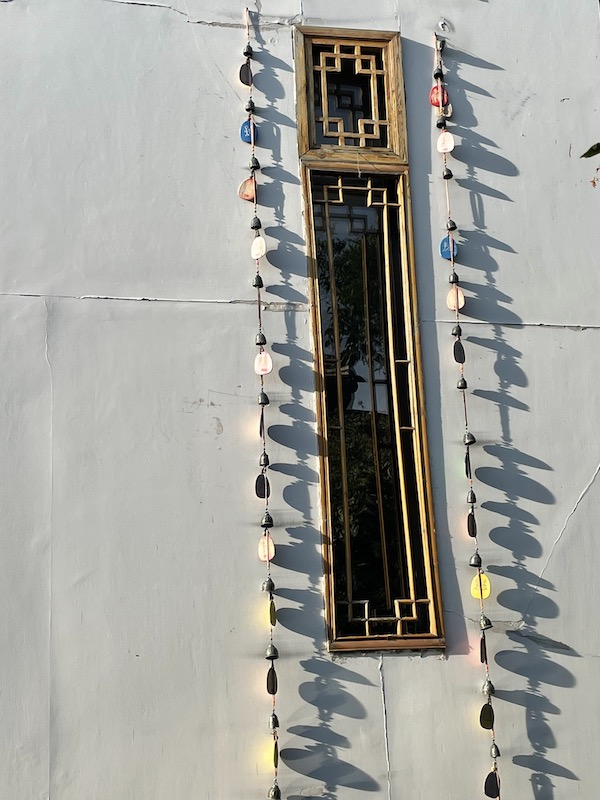 It's Huge and Diverse
It's hard to overstate how big and different Yunnan is. The classic route is to start in the capital of Kunming and head to the northwest, through Dali, Lijiang, and Shangri-La. That's what we did. You could also head south to the Yuanyang rice terraces, or further to China's little slice of Thailand in Xishuangbanna. Just don't expect to see it all in one trip, and be prepared to spend a lot of time on buses and trains.
The Food is Delicious
Being home to numerous ethnic groups, Yunnan is also home to a diverse, delicious assortment of foods. You can try foods from all over the province in most larger cities. Go for "Crossing the Bridge Noodles" in Kunming, "Baba Bread" in Lijiang, and all the yak meat you can stomach in Shangri-La.
The Latest Posts about Traveling in Yunnan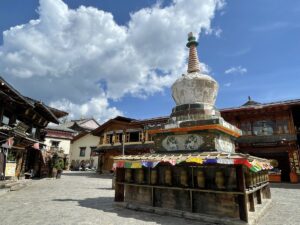 According to the legends, Shangri-La is a green Himalayan paradise. A mystical Buddhist haven where…
Need more information about Yunnan? Check out the page at www.travelchinaguide.com. I can't vouch for their paid tours, but the website has a lot of useful information about traveling in Yunnan and elsewhere in China.