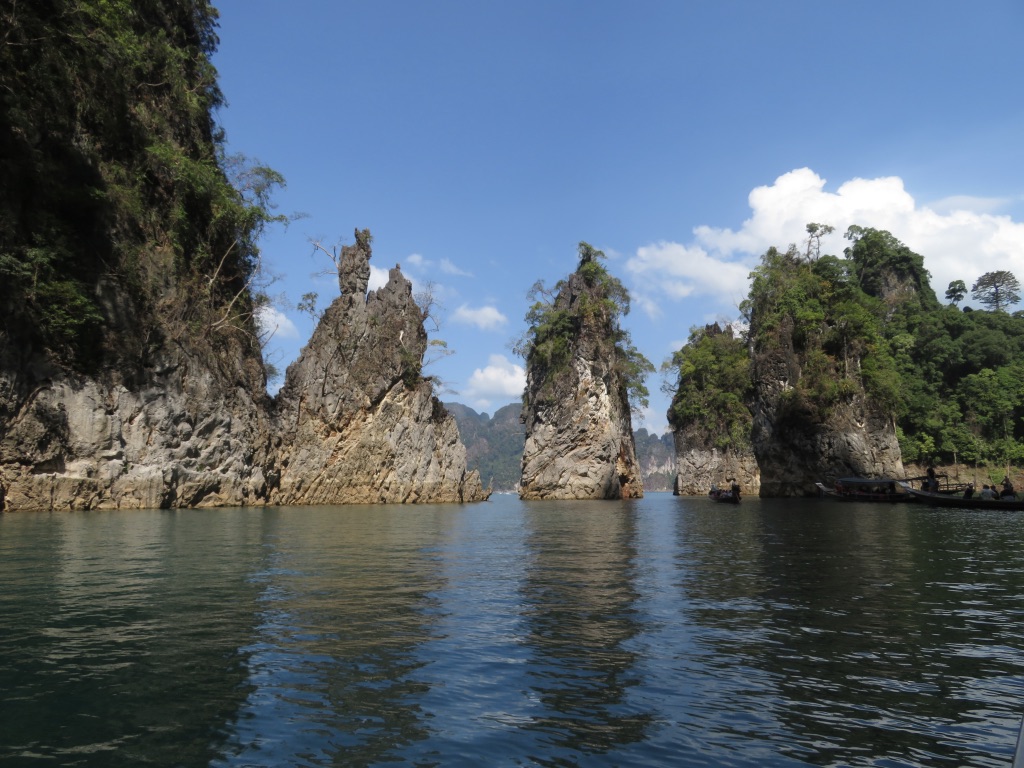 Welcome to Thailand
Thailand, ah, Thailand. The tourist hotspot is known for golden temples, green jungles, and blue waters. Is it a little over-touristed? Yes, definitely. Is it still a great place to visit? Yes, definitely. While you likely won't find as many off-the-beaten-path adventures as in other places, the well-developed tourist infrastructure means Thailand is a very easy, relaxing place to travel.
Bangkok, despite its seedy reputation, is actually a very cool (as in hip) place to wander for a few days. Chiangrai, in the north of the country, is an excellent place to hike and see some of the world's craziest religious architecture. And if you like nature, Thailand has some absolutely gorgeous national parks.
The Latest Post about Thailand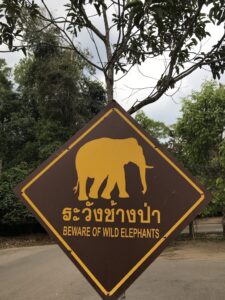 My Favorite Places in Thailand
Sleep on a lake amid towering limestone mountains. That's right, I said "on" the lake. In the morning, wake up to the sound of gibbons calling in the treetops. Khao Sok national park is one of Thailand's most amazing places.
Khao Yai is yet another mind-blowing natural park. Only a few hours from Bangkok and you can see wild elephants, gibbons, hornbills, and more monkeys than you can handle. Stay in nearby Pak Chong (if you can find it.)
Chiang Rai
Skip over-touristed Chiang Mai and head north to this northern Thai city with no vegan restaurants and very few yoga studios. Here you'll find Buddhist temples like nothing you've seen before, and likely will never see again. You can also trek to visit local hill tribe villages, or just otherwise chill out in a small, laidback Thai city.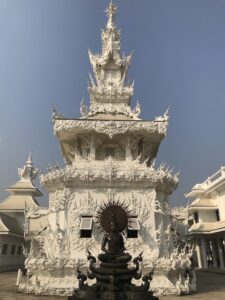 Thailand's islands are also very built up and touristy. That being said, they are pretty nice and are full of some nice beaches. There is some very good snorkeling and scuba diving to be found if that's your thing.
If you like elephants, check out Samui Elephant Haven, on Koh Samui island. Unlike some so-called elephant 'sanctuaries' where the animals are beaten and treated generally crappily, the people at Samui Elephant Haven are pretty nice to their elephants. You can check out their website and read about my visit.
If you're into ruins, don't forget to check out Sukhothai. Finally, if you want to do something a little weird in Bangkok (and who doesn't?) visit Lumphini Park and say hello to the monitor lizards.
Things to Know Before Traveling Thailand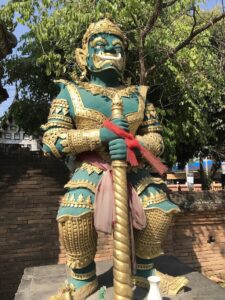 Don't Insult the King or the Buddha
Seriously. Thailand has some of the strictest "Lèse-majesté" laws in the world. It's strictly illegal to insult, defame, threaten or besmirch the Thai king.
The Thai people are also very traditional when it comes to their religion. You can't take pictures inside most temples, and most have dress codes. Women aren't even allowed to enter some temples. It's also considered inappropriate to display images of the Buddha on t-shirts or as a tattoo.
You can Fly for Cheap
Internal flights between Thai cities are insanely cheap. Sometimes like $30 cheap. This means you can see a lot of the country in a short time. Do keep in mind that air travel contributes a lot to global warming.
There are some Scammers
The vast majority of Thai People are friendly and honest, and Thailand is a very safe country. However, there are a few unscrupulous Tuk Tuk drivers who will try to scam you. If a driver tells you such and such temple is closed for the day but offers to take you to some alternative location… don't listen to him. He's just trying to get you to some high-pressure souvenir sales area.
More about Travel in Thailand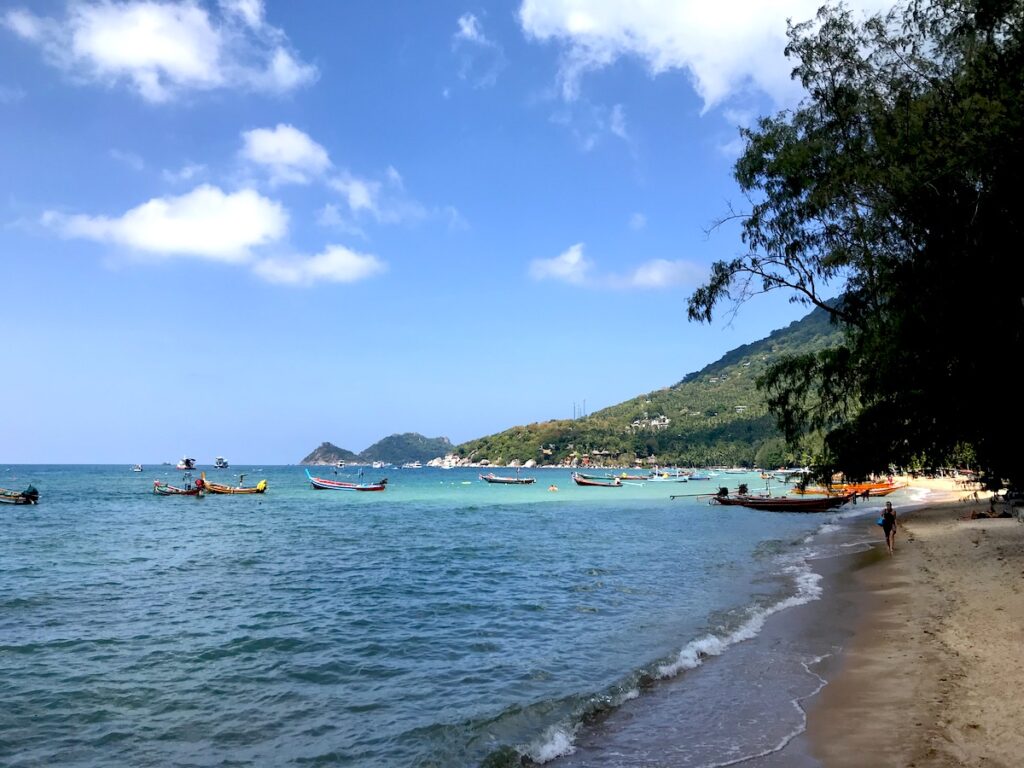 Ko Samui and Ko Tao are two tropical islands that hang out in the warm…