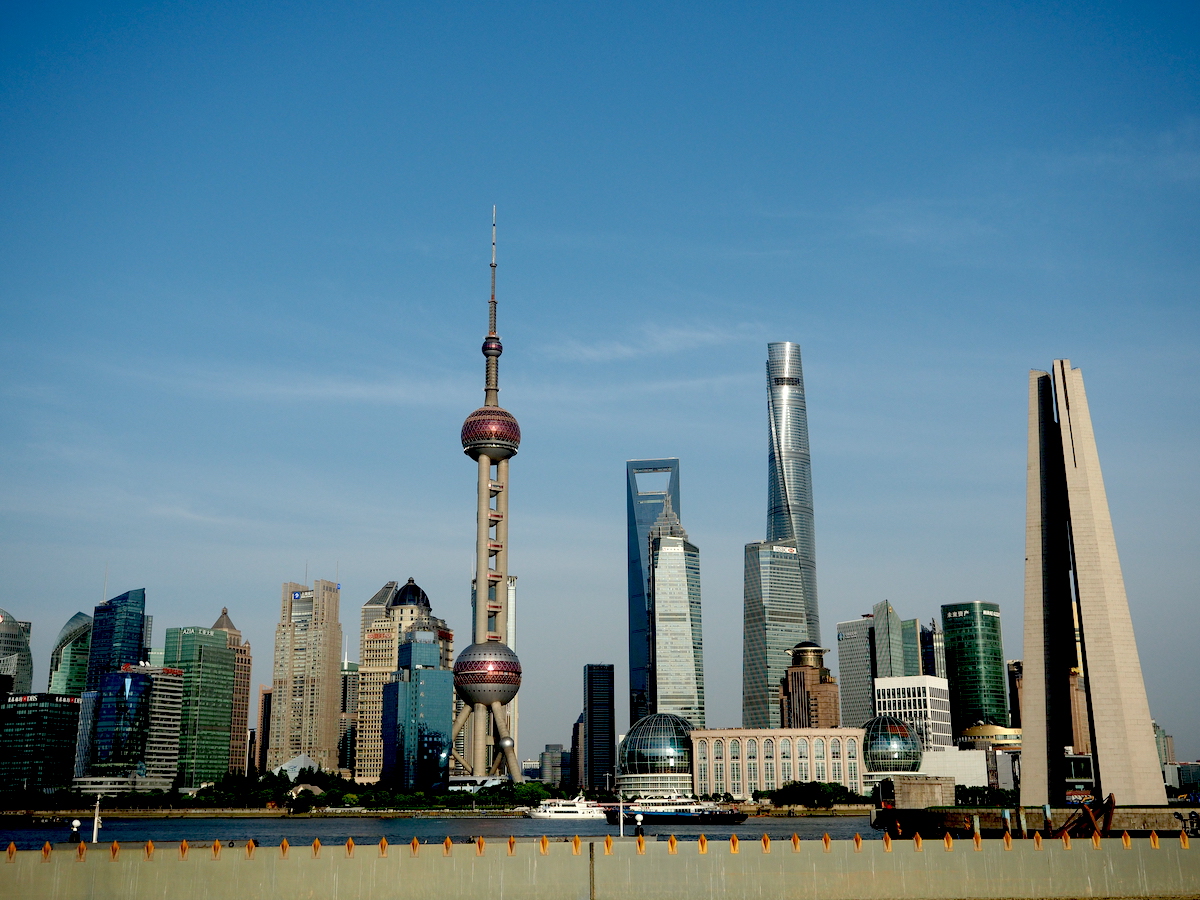 Welcome to Shanghai
Shanghai: city of sparkling skyscrapers, whose skyline looks like the cover of some 1970s science fiction novel about what life might be like in 1995. Shanghai is China's largest metropolis and by far the most developed and international city in the country. It's the engine that has powered New China's breakneck economic growth.
But don't let anyone tell you Shanghai isn't "real" China. Under the skyscrapers and beyond the market economics, there's a lively city full of dusty back alleys, classical gardens, traditional villages, gorgeous parks, modern art, and even a little bit of rock and roll.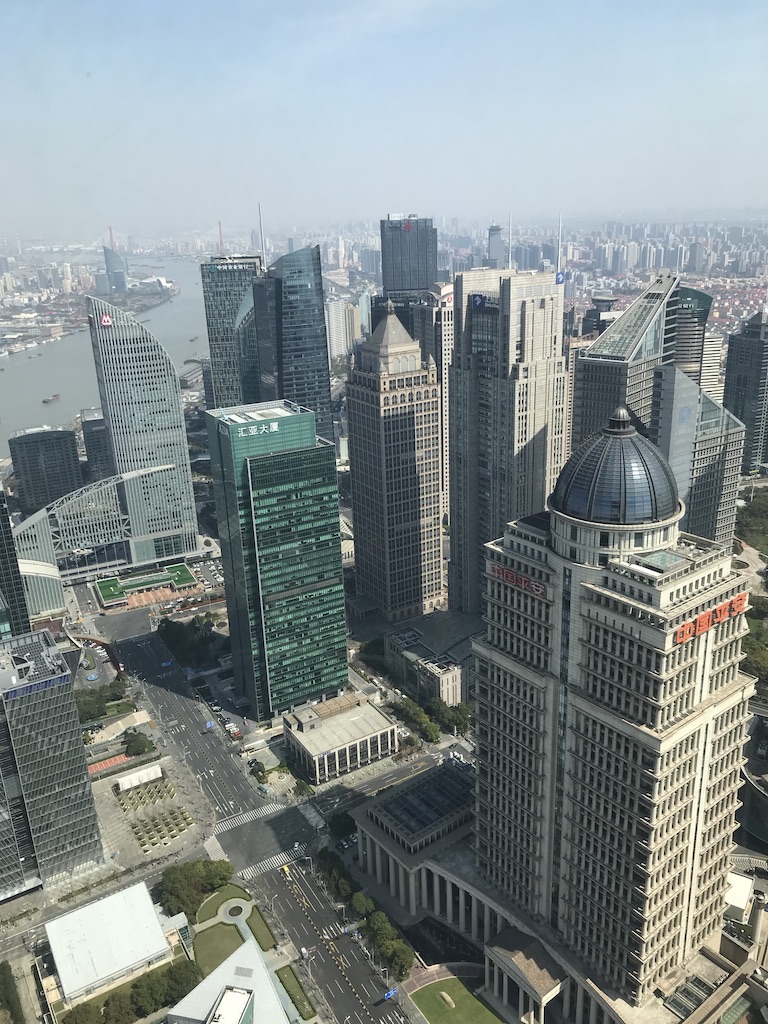 My Favorite Places in Shanghai
The most recognizable building in Shanghai. Was it built by human hands or given to us from above by some retro-futuristic cyberpunk aliens?
The guidebooks will tell you to go to the overcrowded Yuyuan in downtown Shanghai. Meh. Better to travel to the suburbs and check out Qiuxia, a Ming Dynasty Chinese garden you can enjoy with some peace and quiet for once.
The Streets
Downtown Shanghai is surprisingly walkable. Choose a random subway stop and just wander around. You can get fancy in the former French Concession, or down and dirty in the back alleys of Huangpu's Old Town.
Information about Shanghai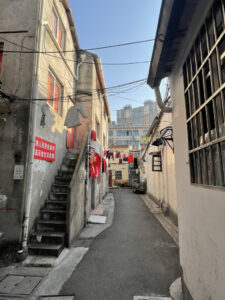 They Speak Chinese (Sort of)
Shanghai probably has the largest number of English speakers in China. Even still, most people speak Chinese. In fact, many people don't even speak standard Mandarin Chinese. They speak the Shanghai dialect, and if they do speak Mandarin, they do it with a heavy Shanghainese accent.
The Public Transportation is Awesome
The Shanghai metro system is the longest in the world. It's also cheap and incredibly convenient. The bad news: they close it down around 11pm, so you'll need a cab if you like to go out late.
Shanghai had a Turbulent Modern History
After the Opium War, England, the United States, France, and Japan all annexed parts of Shanghai. This colonization has had a huge effect on Shanghai's architecture and culture even today. Japan took over right before WWII, conquering the city and building concentration camps. Shanghai was also the birthplace of the Chinese Communist Party.
The Latest Posts about Traveling in Shanghai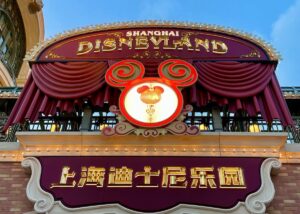 Disneyland. Ugh. What place on earth better represents the soulless void of American consumer capitalism?…
Need more information about Shanghai? Check out the page at www.travelchinaguide.com. I can't vouch for their paid tours, but the website has a lot of useful information about traveling in Shanghai and elsewhere in China.