If you're looking for an escape from Shanghai's overwhelming glistening modernity, you could do a lot worse than Qiuxia Garden. The garden is located in the suburb of Jiading, about an hour cab ride away from the glittering steel towers downtown. The garden, and the surrounding old town, makes for an incredibly relaxing afternoon getaway.
Qiuxia Garden's History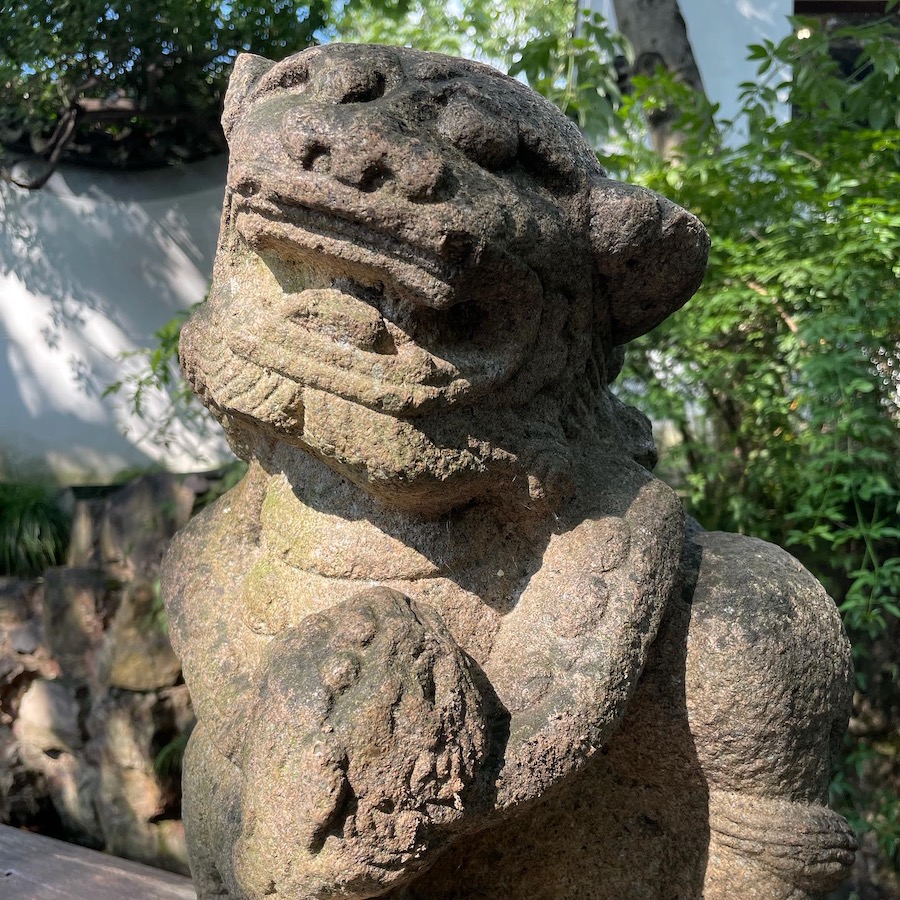 Qiuxia Garden is over five hundred years old. It was built between 1505 to 1526, during the Ming Dynasty, and was the private garden of Gong Hong, the minister of works. It is one of Shanghai's five classical gardens, the others including Yuyuan and Guyi.
Some people will try to tell you that Shanghai has no history. Or, that Shanghai's history begins with the opium wars and the opening of the foreign concessions. Those people are wrong. While Shanghai doesn't have the historical significance of other Chinese cities like Beijing or Xi'an, it's still got plenty of history. You just have to get away from downtown to find it.
In the Garden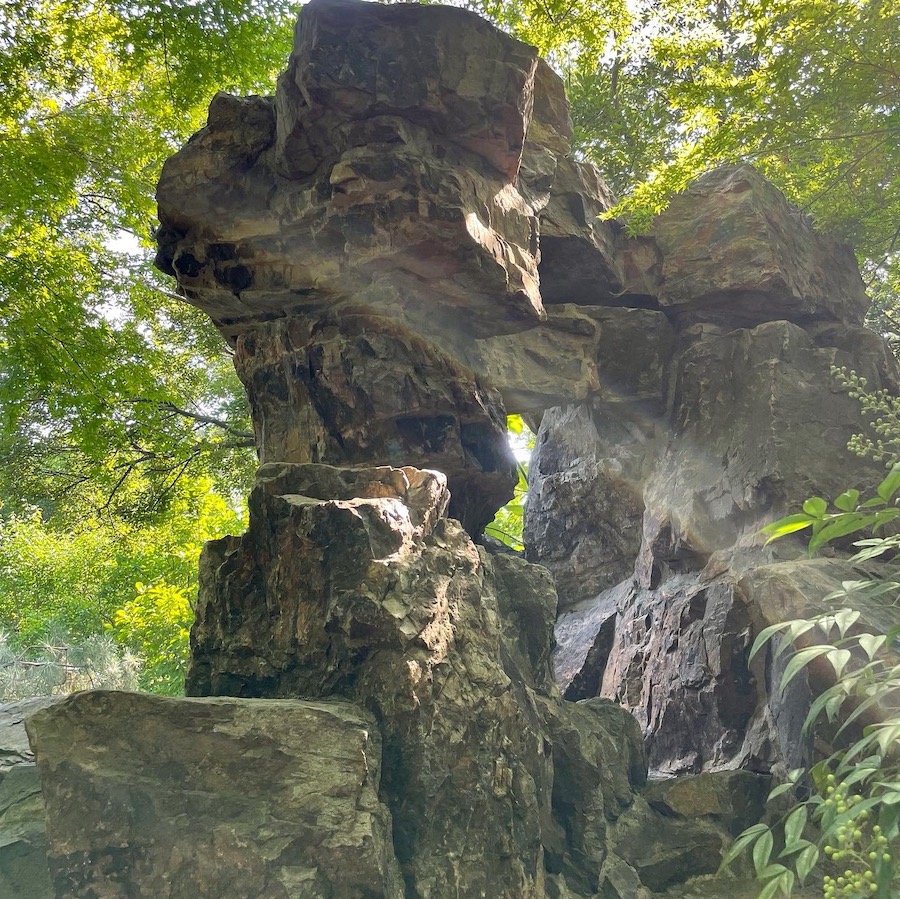 You enter Qiuxia Garden through an old, possibly Confucian, temple. The temple is decked out in red lanterns and full of ceramic statues and the smell of burning incense. It's not as impressive as some other temples out there, but it is still a nice introduction to the garden.
We made a beeline to the bathrooms, located near the back of the garden, and then walked our way back up to the front. The garden is filled with those classic Chinese beautiful, yet very oddly shaped rocks. Green leafy trees surround pavilions. Bamboo thickets cling to white stone walls. A large pond sits lazily under the dangling arms of a willow tree.
I imagine the Qiuxia Garden would be especially nice when the leaves change in the fall. I plan on going back to find out.
You can make your way to Qiuxia Garden via a very very long metro ride on line 11 to Jiading Beizhan station, and then hopping on Bus 1 to Jiading TCM Hospital Station. Or, if you are lazy like me, you can just pay 150 RMB for an hour-long taxi ride.
Jiading Ancient Town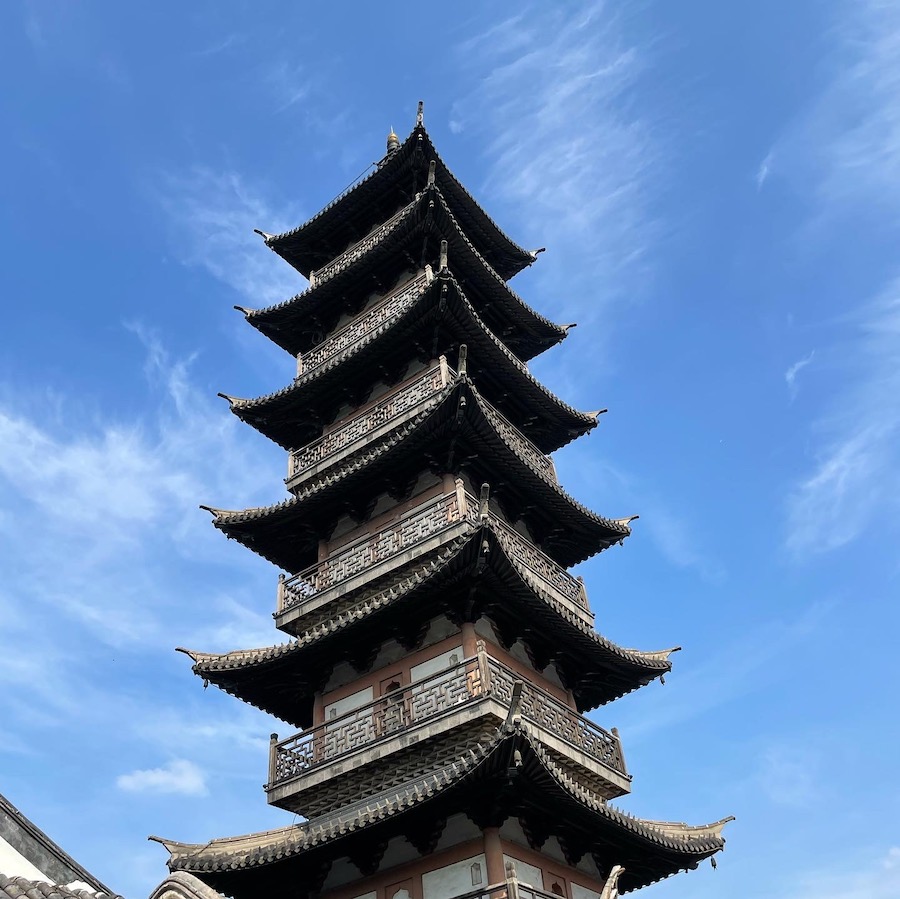 The garden is right next to an ancient water town, old Jiading. You can wander down Zhouqiao Old Street and gawk at the preserved (and likely rebuilt) old Chinese architecture. It isn't too different from other nearby water towns, such as Zhujiajie or Qibao, but it was definitely less crowded, especially when we went on a hot summer weekday.
The most prominent feature of the Jiading skyline is the Fahua pagoda. There are also a few museums and other attractions that we didn't see because we went there after work and were pretty damn tired. Perhaps there will be another post about some further Jiading explorations in the future.
Overall, Qiuxia Garden makes for a wonderful afternoon getaway from the big city. It's also a nice reminder that Shanghai still has a few ancient secrets if you're willing to break away from the city center for a little bit.