Just when you thought it was safe to take off the mask and go outside, COVID-19 is back with a vengeance in China. This time, though, it's the highly contagious Omicron variant running amok and causing havoc in the Middle-Kingdom. That means travel restrictions, lockdowns, and mandatory testing. Is this the virus's last gasp? Or will this be the new normal?
Omicron is China's Worst COVID-19 Outbreak Since 2020
The latest outbreak of the Omicron variant has been the worst COVID-19 outbreak in China since 2020. In fact, despite my whining about having my travel plans interrupted, the virus has mostly left China alone over the last two years. Bars and restaurants stayed open and we could party like it was 2019.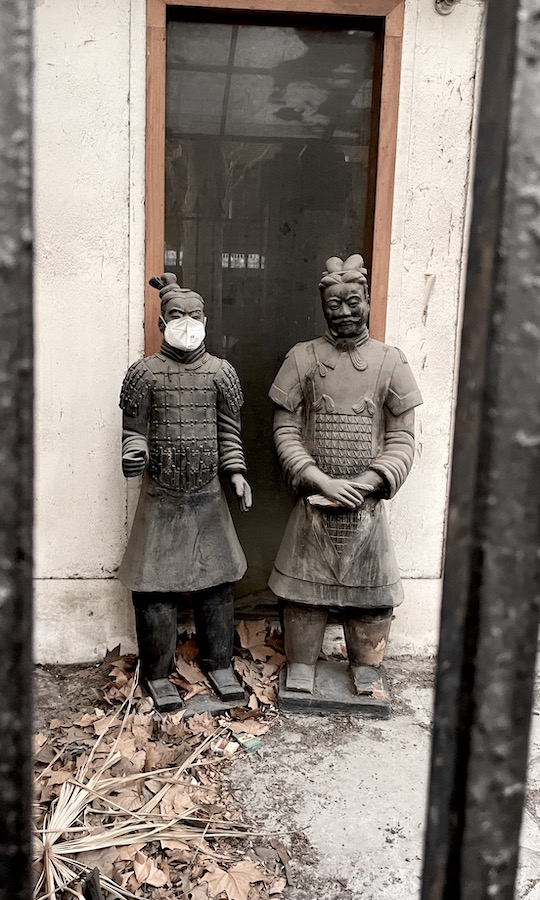 That all changed last week. Since the beginning of March, China has seen daily new cases in the thousands. Fortunately, these cases have been relatively mild, for the most part. Except for two poor souls who ended up being China's first COVID-19 related deaths in two years. A grim reminder that Omicron, despite being the milder variant, can still be deadly for the elderly and those with compromised immune systems.
The majority of these new cases have been in Jilin Province, in the far North-East of China, bordering North Korea and Russia. There has also been an uptick of cases in Fujian, Guangdong, and, unfortunately for me, here in Shanghai.
Shanghai is now facing hundreds of new cases a day. Just yesterday, the city had a record-breaking 17 new COVID-19 cases and 492 asymptomatic cases. I'm not sure why they count them separately, but they do.
Armies of medical technicians have been deployed, marching through the streets in white HazMat suits. People are staying home. Classes have moved online. Once vibrant streets are now lonely ghost towns with only the occasional roll of purple police caution tape rolling by like a tumbleweed.
The city, however, has still not gone into a full lockdown. They've been doing what they call "grid screening." This means they close down certain key areas for two or three days while they test all the residents. If everybody tests negative, then the gates opened up again. The rest of the city gets to go on business as usual.
Our Own, Personal, Lockdown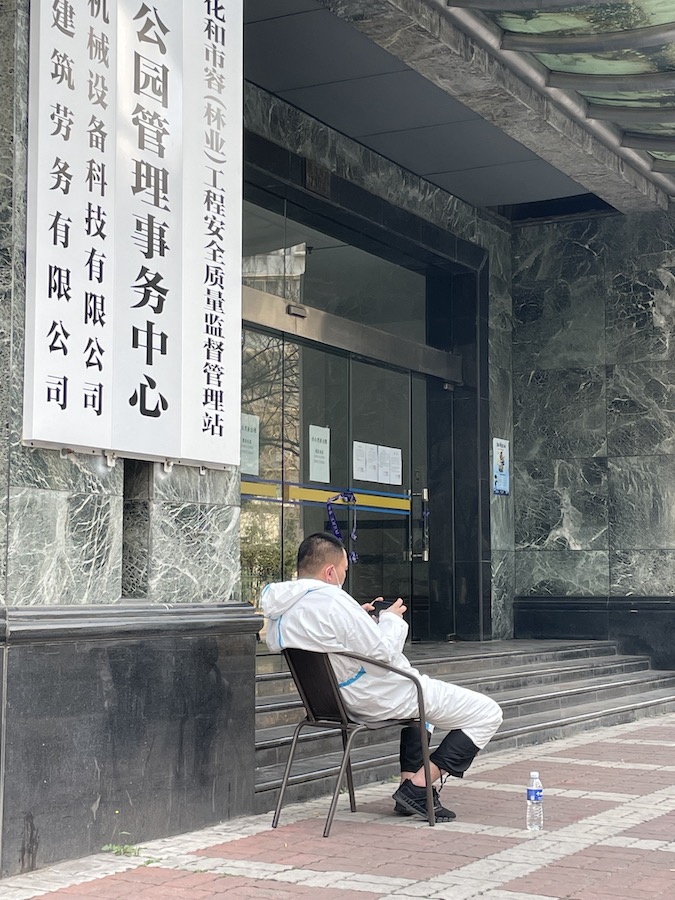 For us, it started with some late-night mandatory nucleic acid testing. At about 10:00 PM, we got a notice in our building's Wechat group to head downstairs. The line stretched across the entire block. We waited for an hour to get to the big blue testing tent.
Shanghai uses something called a 'Health Cloud' app to keep track of all these COVID-19 tests. For some reason, the app won't accept a foreign passport for registration. We tried everything we could think of with no luck. After an hour one of the HazMat suited officials told us to forget it and go home. We had to go to a hospital to wait in another line for our test the next day.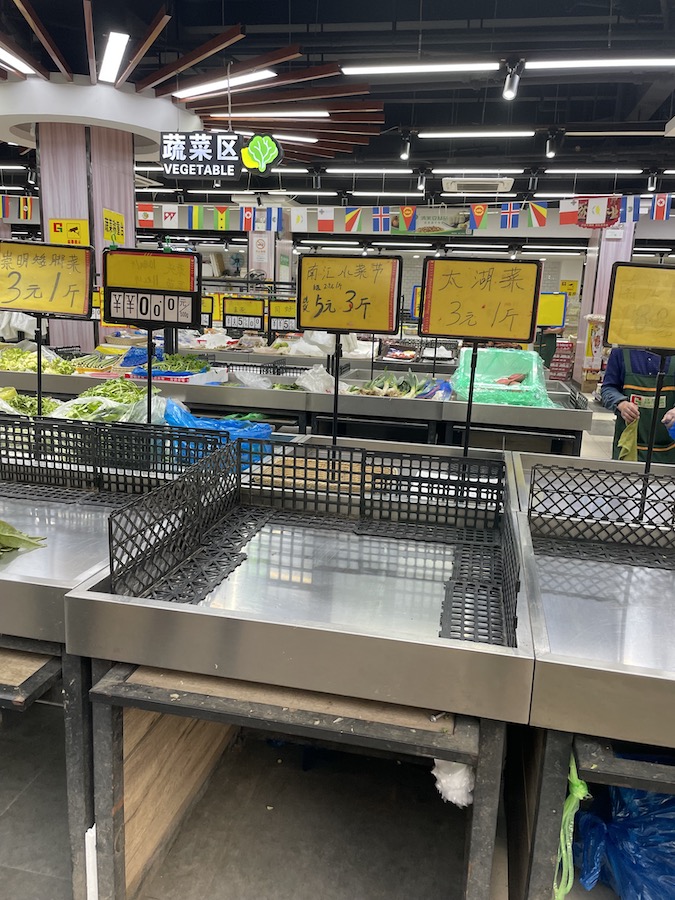 The hospital tests were negative. The sun shone. Flowers and cherry blossoms bloomed. Birds chirped in the treetops. The next morning, we woke up to find that our entire neighborhood was locked down.
By 'locked down' I mean locked down. They erected a giant plywood barricade barring the main gates. They locked and chained side gates. Somebody even wrapped the entire block with purple police caution tape. Authorities in HazMat suits guarded the one entryway that had been left open for food deliveries.
Rumors flew through the city. People panicked about food shortages. The food delivery apps were clogged, to the point where orders were scheduled for seven or eight hours out. That is if it even let you enter the order in the first place. Most restaurants were delivering with no problem. Our boss, who is a wonderful lady, brought us a big bag full of meat and vegetables.
Love in the Time of COVID-19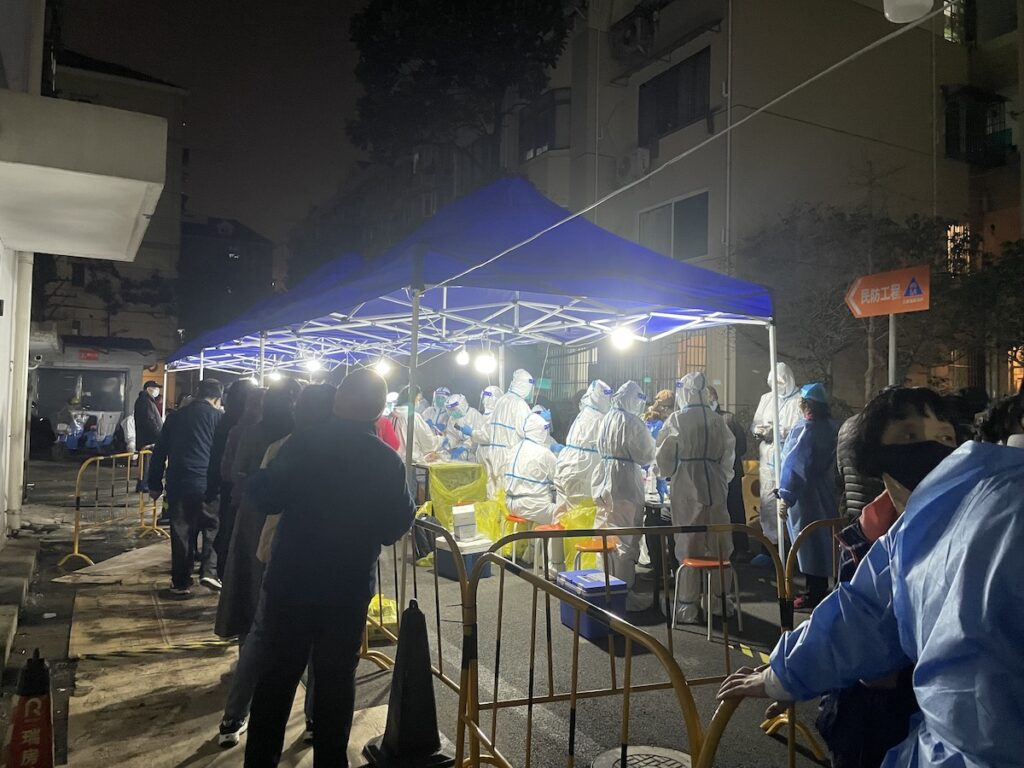 We eventually go the Health Cloud app working and were able to wait in line two more times for two more tests. The barricades came down after three days and everybody got these cute little blue cards saying we'd completed nucleic acid testing. We have to flash the card at the security guards to enter our apartment complex, but at least we can leave.
The whole thing was a weirdly heartwarming experience. The fruit store across the street kept taking orders for people. Our neighbors would shout out how many bananas (or whatever) they wanted and the fruit store workers would run and grab the items and pass them through the locked gate.
The neighborhood committee set up a system for elderly people who didn't have phones to order food. Somebody came every day to check if anyone needed anything, then ran and got it from the nearby wet market. This probably worked better than the food delivery apps.
Neighbors made sure to check on the elderly and keep their wheelchairs in the shade when it was sunny or under an umbrella when it was raining. One woman offered to make ginger tea for everybody waiting in line for the tests.
People even checked up on us. They were surprisingly patient when our Health Cloud app wasn't working. They even brought up the little blue entry-exit cards to us after the lockdown so we didn't have to go down to the neighborhood office and get them ourselves. Not even the COVID-19 Omicron variant can dull China's helpful spirit.
Will Omicron be the end of COVID-19 in China?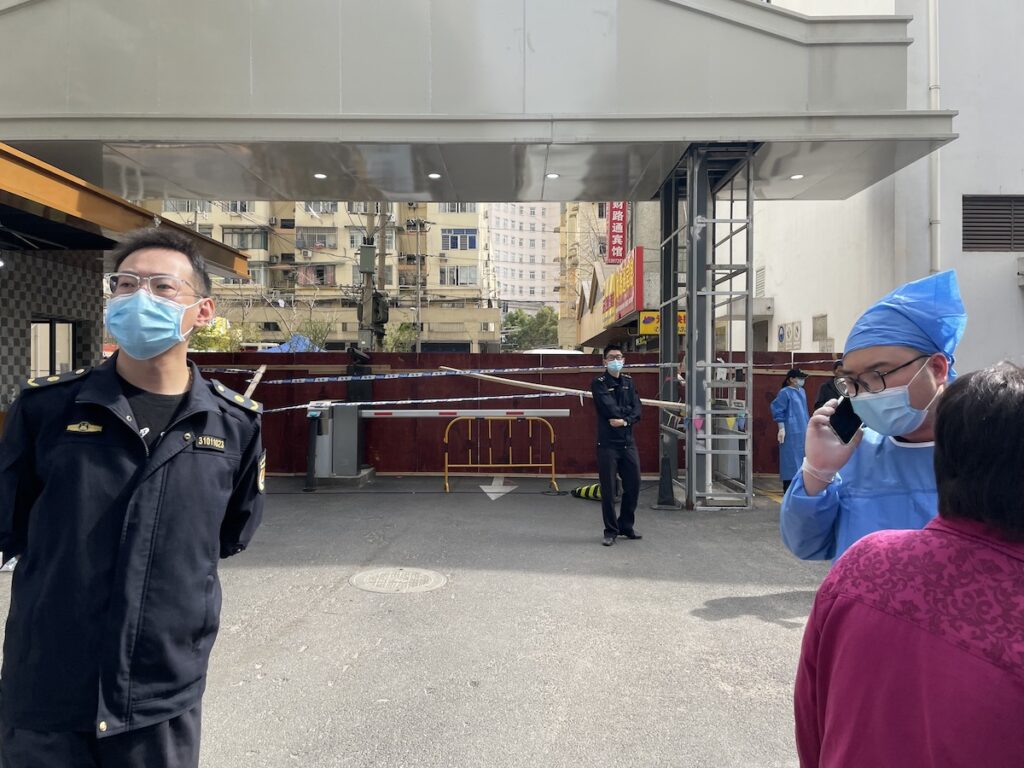 When the news of COVID-19's resurgence in China first came, I'll admit I was feeling pretty anxious. Both Rachle and I are fully vaccinated with booster shots, so I wasn't worried about getting sick. I was worried about being locked down and possibly quarantined.
However, thus far the lockdown process has been fairly smooth and really not that big of a deal. At most, it's been an inconvenience. Yeah, it sucks having to stay home, but it's not like I'm going to die if I don't eat in a restaurant or go out to a bar for a week or two.
Despite Omicron being the least dangerous of all the COVID-19 variants, it can still be deadly for the unvaccinated, the elderly, and people with compromised immune systems. They aren't shutting things down and mass testing more people like me. It's for these people.
Thinking of it in those terms has eased away any anxiety. Isn't it worth me being inconvenienced for a while to potentially save someone else's life? I think so. It's not like I'm doing anything that important outside of the house anyway.
Now, the million-yuan question: is going to be the end of COVID-19 in China? I really don't know. China has a pretty high vaccination rate, but I don't know if it's quite herd immunity levels. 95% of the people hospitalized with this recent COVID-19 outbreak have had mild or no symptoms, which is great news.
While China is still sticking to its "dynamic zero" policy, there have been some recent reforms and easing of restrictions for asymptomatic patients. It's still a long way from the "let's just sit back and let people die" policy of some other countries, but it's a move away from strict lockdowns and restrictions.
I hope this means that this current outbreak is just the darkness before dawn. Or, as one official put it, "coldness in late spring." I'm trying to be optimistic.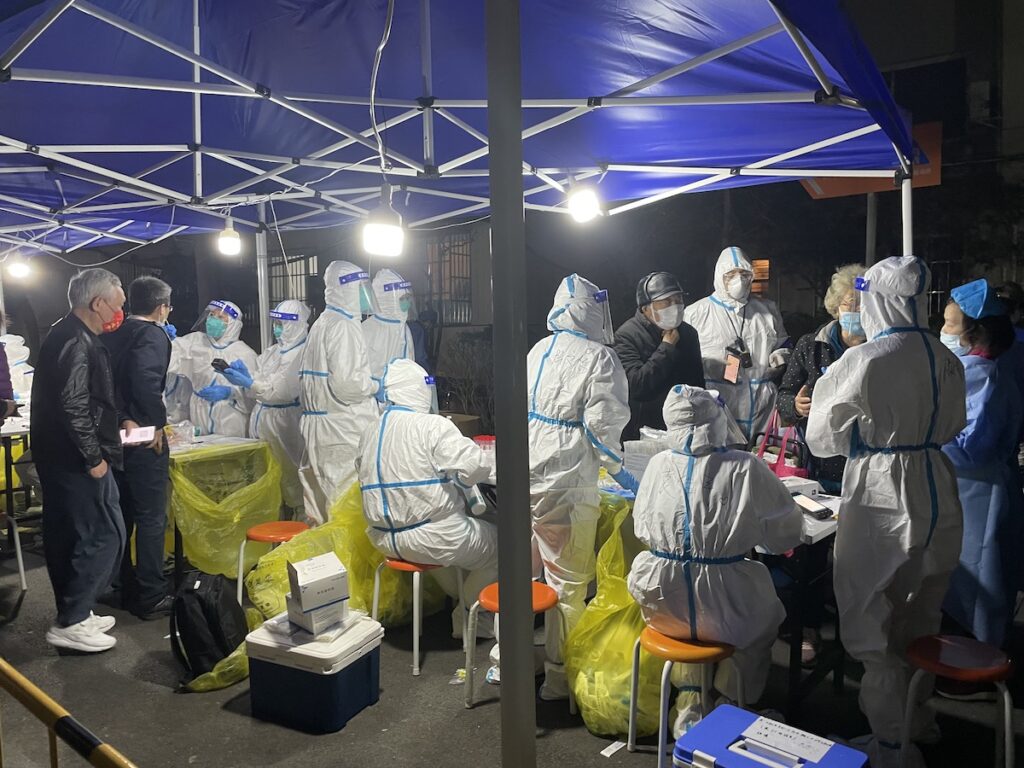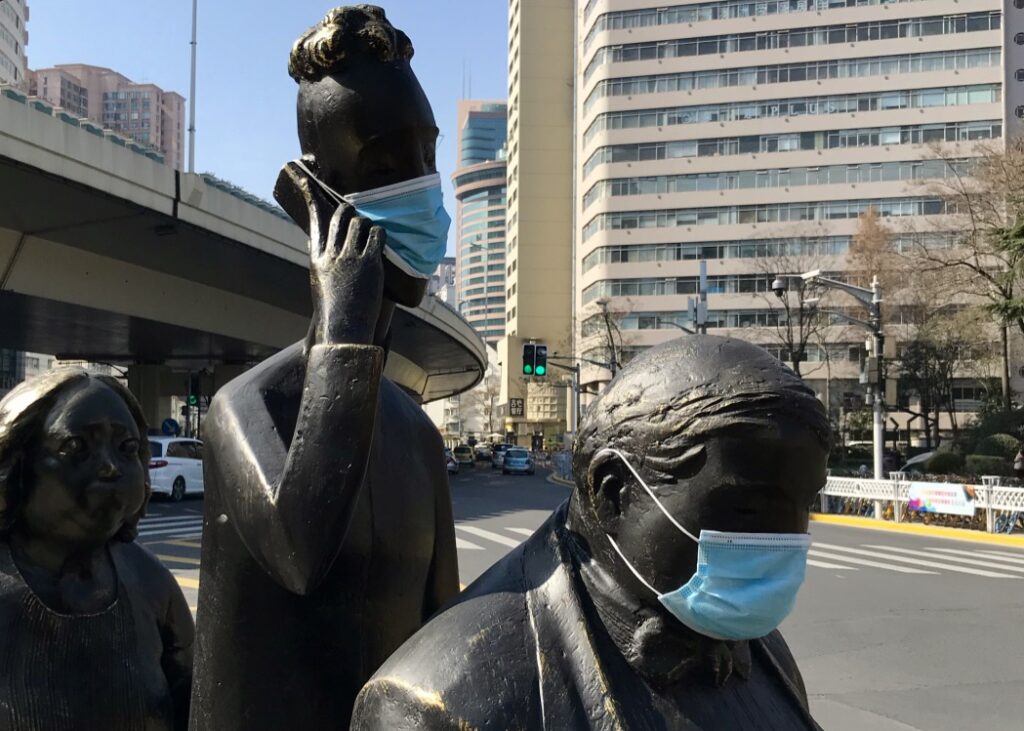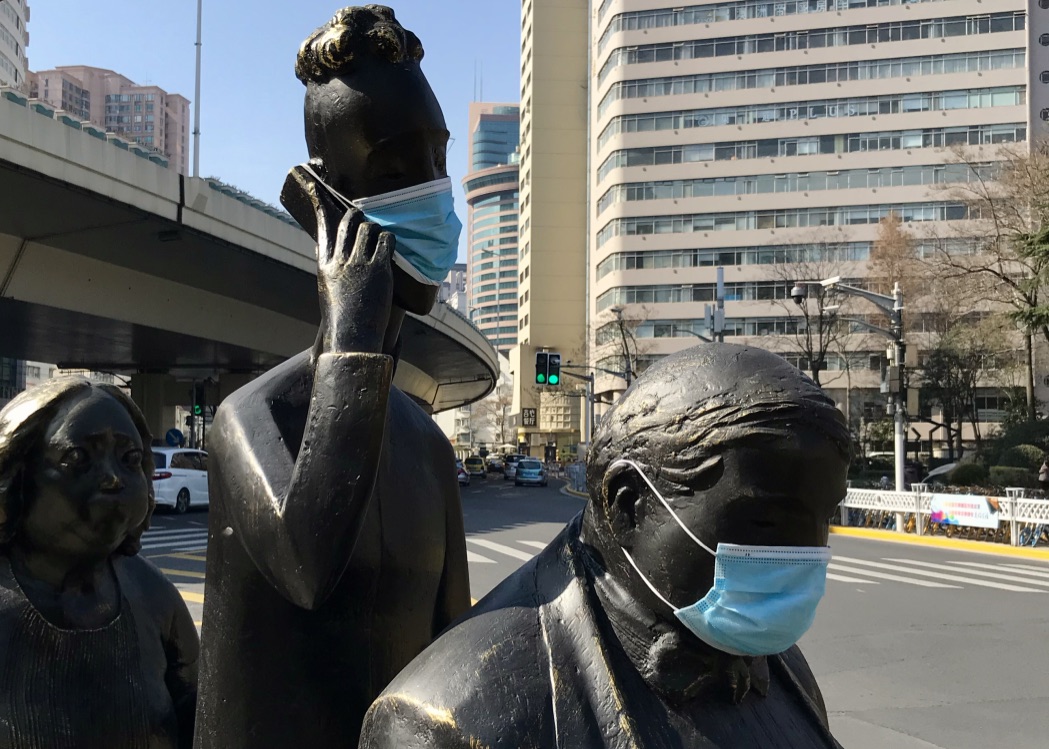 What was life like in China during the COVID-19 Pandemic?