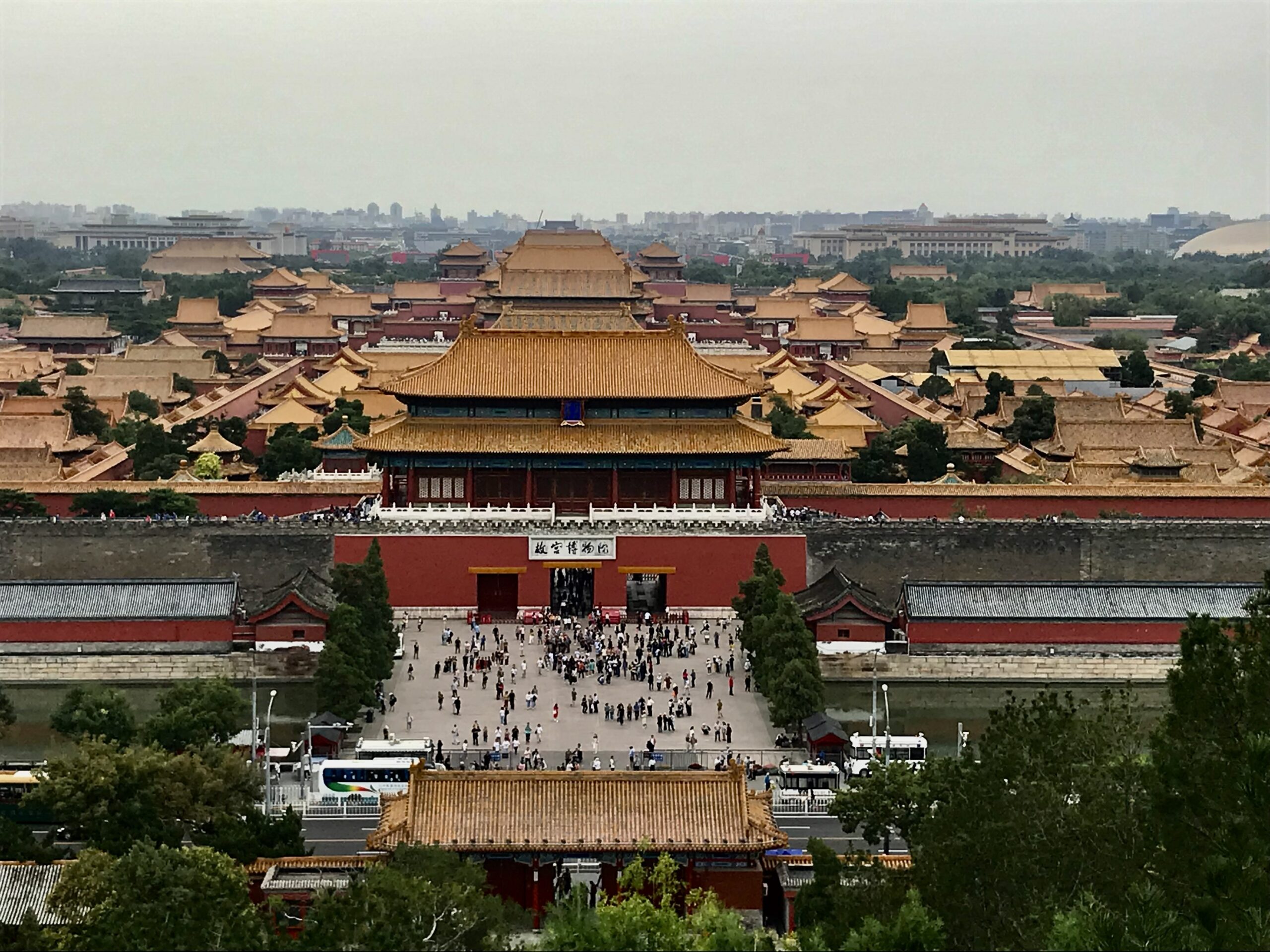 Welcome to China
Traveling in China isn't like visiting anywhere in the world. It isn't always easy, but it is usually an adventure and it's always an experience you'll never forget.
There are so many things to see and do when you travel in China, that it's impossible to fit them all into one trip. Maybe impossible to fit them into a single lifetime. I lived in China for three years and barely only scratched the surface. (Okay, to be fair, the COVID-19 pandemic made travel tough for most of that time.)
It's a country with thousands of years of history, billions of people, and thousands of square kilometers of space. China is full of all sorts of depth and layers. Every time I think I've got it figured out, I discover some new detail that blows my preconceptions away.
The Latest Post about Traveling in China
Where to go in China?
China has an almost unlimited number of awe-inspiring places to travel. Here are a few of my favorites.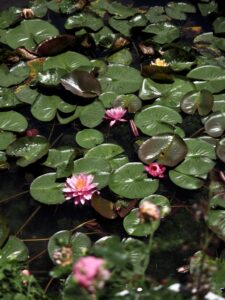 These are just a handful of the many, absolutely astounding places in China. Like cities? You could also check out Hong Kong, as well as other metropolises like Chongqing or Qingdao. Like nature? Why not visit rural Hong Kong on Lantau Island, or you could go to Moganshan or get off the beaten path on Chang Xing Island.
If you're interested in ancient Chinese culture, and if you come to China you really should be, the options are also nearly endless. Aside from Beijing and Xi'an, you can visit the classical gardens and canals of Suzhou. And if your Chinese is good and you're feeling adventurous, check out the city wall at Linhai.
Things to Know Before Traveling to China
You Need a Visa
Unlike many countries, you can't just show up in China. You'll need a tourist visa in advance. You can get this done yourself at the nearest Chinese embassy or consult, however, it's much easier to have someone do it for you. Me and a bunch of other people I know used My China Visa with good results.
They Speak Chinese
Obviously. However, outside of Shanghai and major tourist areas, very few Chinese people speak English. In fact, many people still speak their traditional dialects. Knowing a little bit of Mandarin will go a long way.
Obey the Rules
The Chinese government is notoriously strict. You'll need a VPN to access Facebook and Instagram, for example. More importantly, drugs are very illegal here. DON'T DO DRUGS IN CHINA!
Everyone is also required to register their address with the police. Usually, your hotel or hostel will do this for you, but be warned that some hotels don't accept foreigners. You'll also want to watch out if you use Airbnb.
Pay Attention to Sanitation
China has public bathrooms everywhere. These may or may not have toilet paper and soap. Make sure you ALWAYS have some spare toilet paper and hand sanitizer when you go out and about.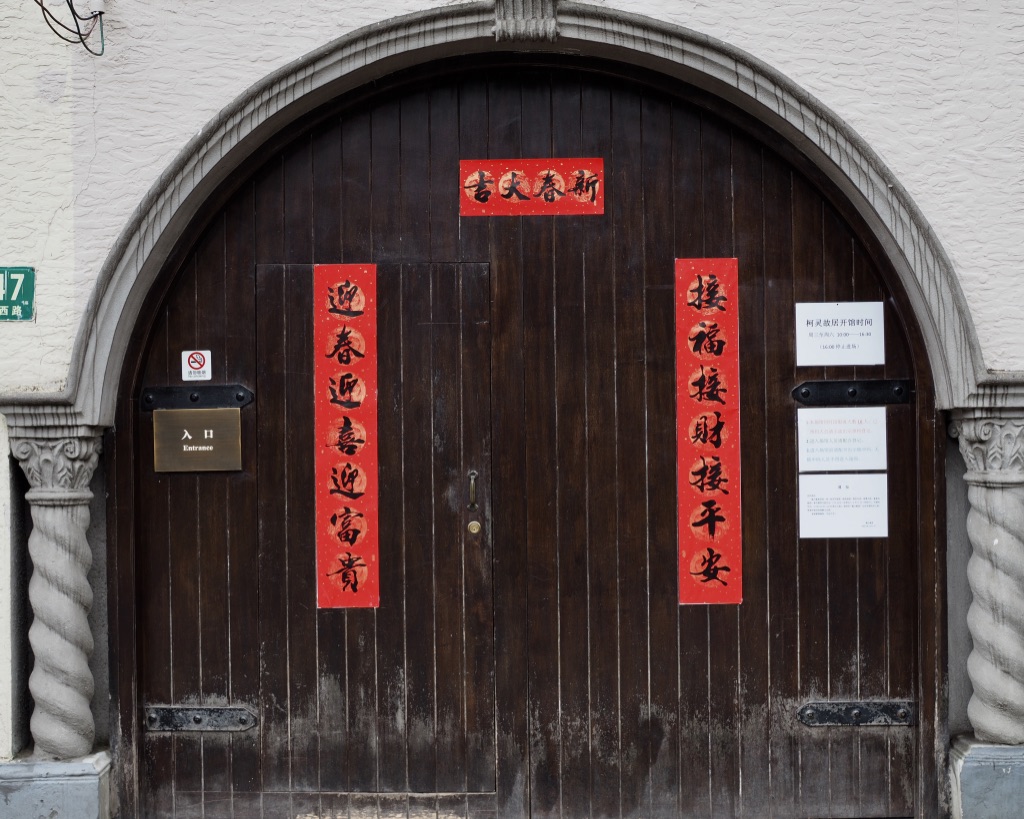 The Latest about Travel in China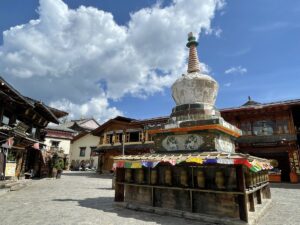 According to the legends, Shangri-La is a green Himalayan paradise. A mystical Buddhist haven where…
If you need more information about traveling in China, you can visit https://www.travelchinaguide.com/. Be warned: they are a travel agency. I haven't taken any of their guided tours, but their website is full of useful information.